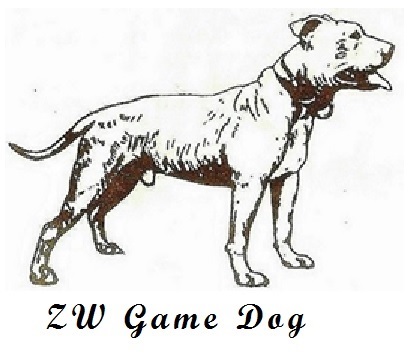 NEW BOOK AVAILABLE - ENGLISH OR GERMAN !



MASTIFF-BANDOG
Working Dogs, once and now
English and a German edition !!

The book deals with Mastiffs and mastiff-like breeds, mountain and herding mastiffs all over the world. Read about origin, history and already vanished breeds too. Not to forget Bandogs and boardogs. We don't talk about show dogs, but working dogs, still used for hunting, protection and herding !
Hardcover with thread-stitching, more than 600 p., photos b/w and color
ORDER OR MORE INFO? WRITE TO
DEUTSCHE & ENGLISCHE AUSGABE

---
REPRINT
... AS WE LIKED THEM
A journey through more than 150 years Pit Bull history
dogmen & great dogs that made history

€ 65,- + shipping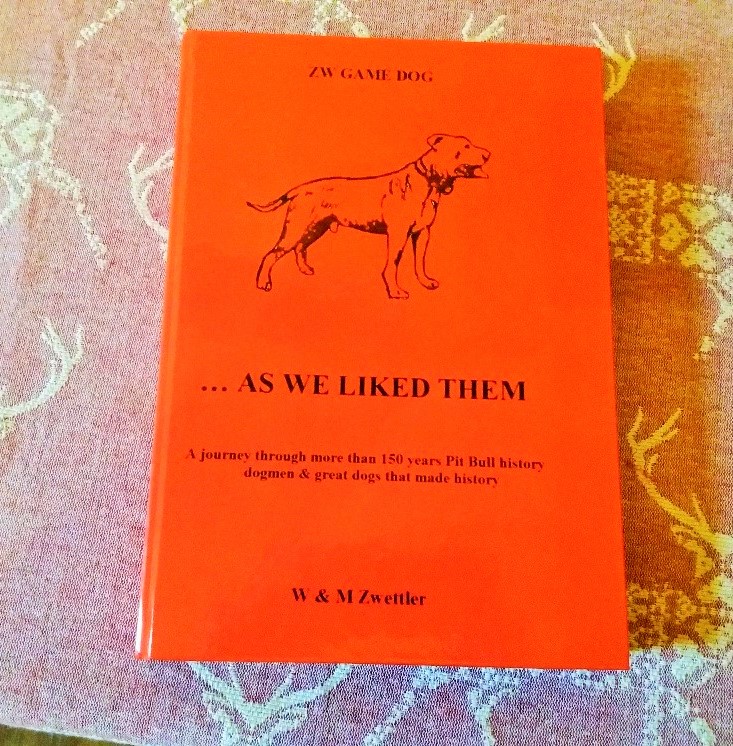 If interested let me know
---
IN MEMORY OF A TIME THAT IN SUCH A WAY WILL NEVER COME BACK
ERINNERUNG AN EINE ZEIT, DIE SO NICHT WIEDER KOMMT
All these dogs are already dead, their owners too got along in the tooth or don't live anymore. However they will stick in our memory.
All diese Hunde leben nicht mehr, auch deren Besitzer sind in die Jahre gekommen oder leben nicht mehr. Nur die Erinnerung lebt weiter.
---
BOOK
ARBEITSTERRIER & LURCHER
DEUTSCH ENGLISH
---
E-BOOKS


THE GREAT BOOK OF BULLDOGS BULL TERRIER AND MOLOSSER
PART I - BULLDOGS & BULL TERRIER PART II - MOLOSSER
Both books can be ordered by epubli.de, amazon or other online book shops, price of each book - € 14,99.

---
EXCLUSIVE DOORMAT